Baseball Beats Arrupe Jesuit 22-2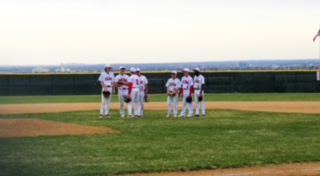 Baseball takes an amazing win from Arrupe Jesuit; smashing them 22-2. In just one inning the entire batting line up went through 2 full times before completely striking-out. This game resulted in the team being 3-3.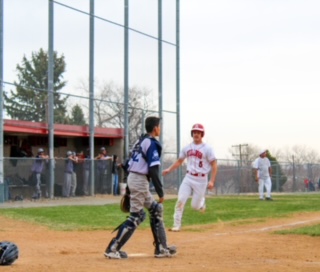 3rd baseman, Gabriel Munguia(10), who had a .333 batting average for the game says their practice had a large affect on how they played in the game. Which was a great help in this game.
"I felt confident because our practices have been really good, and we all played our positions well." Gabriel Munguia(10)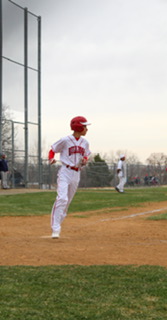 Harley Medina(9), pitcher and 2nd baseman who had a .667 batting average thinks that even though they got a win there are a few things the team could improve on, for better play and more wins.
"I think we did good as  team, we could've did little things like; looking strike outs, and for curve balls." Harley Medina(9)
The team currently 5-6 and next home game is April 21st against Thornton High School. Be sure to follow the ArHi Athletics TikTok @ArHi_Athletics. Link: https://www.tiktok.com/@arhi_athletics/video/7093977900780752170?is_from_webapp=1&sender_device=pc&web_id=7093987906025195050