Black History Month: People who we should praise and appreciate even if the month is over
Although black history month has already come to an end we still want to take time to recognize and praise important black figures in history. 
 1. Elizabeth Freeman (Mum Bett)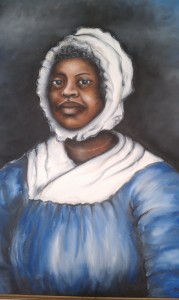 A midwife who is know for being the first black person to seek legal action against slavery once she was released. Her legal action started an era in Massachusetts where many other former slaves started to prosecute slave owners. She was called Mum Bett at the time but after winning the case she had changed her name to Elizabeth Freeman.
2. Alfred Johnson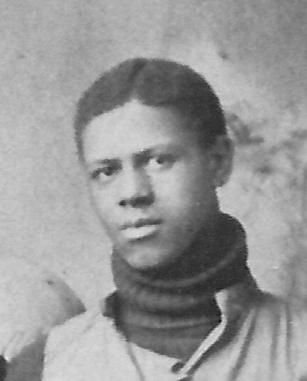 First black athlete in Colorado. He played college football for the Colorado Aggie's at CSU (now known as the Rams) during 1905-1906. At the time there were other colleges that were opposed to playing against him and him being on the CSU team created a debate on whether or not black people should be allowed to play. Eventually the Aggie's had won the debate and Alfred continued playing until 1906. 
 3. Madam C.J Walker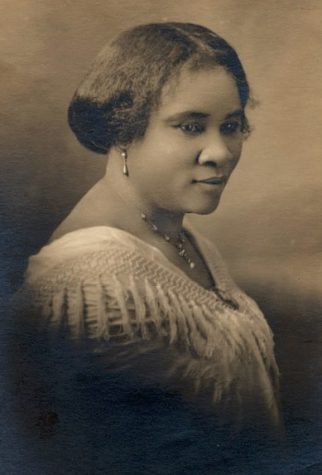 -Entrepreneur of the brand "Madam C.J Walker Beauty Culture "  which she had started in Denver. She was in the Guinness book of world records for being "first female self-made millionaire in America". You can still buy her hair products today in local stores like Walgreens and Sephora. 
4. Nathan Biffle 
Unfortunately there are no images of him
Nathan Biffle was the first African American to become the captain of the Denver fire department. In 1925 when fire departments were still segregated Nathan became part of fire station no.3 which was the only completely black station. After long years of working and trying to prove himself to others he finally had a promotion and became the captain of the fire department. 
5. Dr. Justina Ford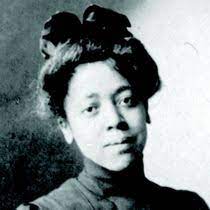 Justina was the first licensed African American female doctor in Denver. Originally she  was denied a licence in Chicago because she had "two strikes against"  her for being a black woman. She later moved to Colorado and tried to get a license here but was again denied because of her race and gender. She opened her own private practice, She never denied to treat anyone even if they had communication issues and weren't able to pay for the treatment. Two years before her death in 1952 she had finally received her license in medicine. 
6. Frederick McKinley Jones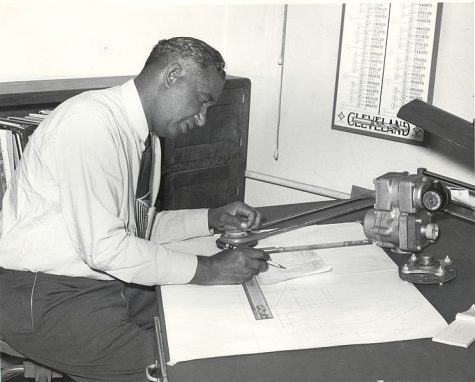 He is known as the inventor of the refrigerator, air conditioning and many other things. He became an orphan at the age of 8 and he dropped out of high school but still managed to receive his mechanical licence and have a successful career. He was the first black american to enter the American Society of Refrigeration Engineers. 30 years after his death in 1961 Jones was awarded the National Medal of Technology by former president Bush.