Both JV and Varsity girls teams lost in their away games against Weld Central on Oct 26th, a disappointing loss at the end of the season Although the second set in the Varsity game ran close and they...
Jorge Fontes and Elianna Allen
November 1, 2021 • Comments closed
  Both of the teams were trying hard but sadly none of them Scored. In the second quarter there was a hand off that led to a touchdown and the board is 6-0                          ...
December 10, 2020 • Comments closed
Introduction:       In the first video you will watch is all visual videos of animated clips. When you play the game you get either two jobs, IMPOSTER or Crewmate. If you are a crewmate,...
Recent Opinion Stories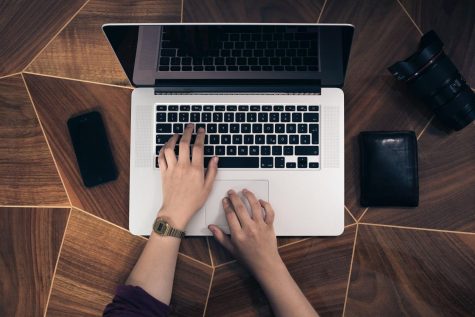 February 27, 2020
Learning Struggles

Loading ...
Dec 2 / Basketball (Girls)

Dec 2 / Basketball (Boys)