A new opportunity for high school students
Like many schools after covid, Secrest Elementary lost a lot of support and are in need of volunteers. The Arvada Student Aid (ASA) program is a way for students to connect with their community and other...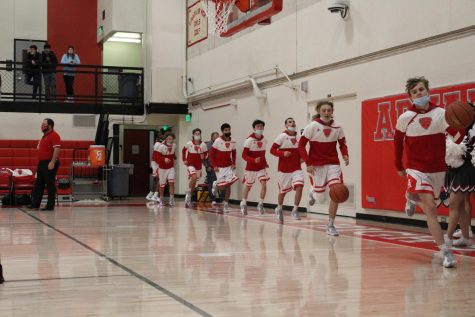 January 21, 2022 • No Comments
The Arvada Boys Varsity Basketball team played their best last night during their first game against Fort Lupton, starting the game off with a ten point lead, which then fell off by the end of the game. At...
December 10, 2020 • Comments closed
Introduction:       In the first video you will watch is all visual videos of animated clips. When you play the game you get either two jobs, IMPOSTER or Crewmate. If you are a crewmate,...
Recent Opinion Stories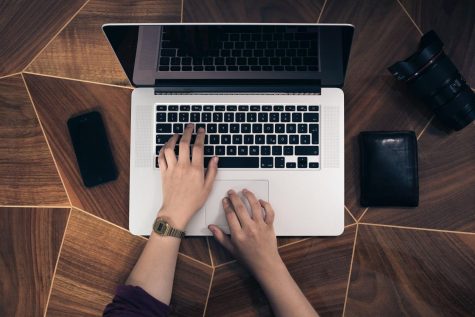 February 27, 2020
Learning Struggles

Loading ...
Jan 20 / Basketball (Boys)

Jan 20 / Basketball (Girls)

Dec 11 / Basketball (Boys)

Dec 11 / Basketball (Girls)

Dec 10 / Basketball (Girls)