May 4, 2021 • No Comments
Millions are skipping out on their second dose of Covid vaccines nearly 8% of the people in the United States who got Pfizer or Madera  shots are missing their second dose. New York Times Tweeted about...
Alex Hartman, Reporter
October 29, 2019 • Comments closed
Varsity Football took on Denver West Cowboys on Thursday, October 24th and they came back with a well earned WIN. The bulldogs dominated the whole game as the score just after the 1st quarter was 12-0....
March 22, 2021 • Comments closed
The difference between climate change and global warming is a change in regional/global temperatures apparent from the 20th century and a gradual increase in the temperature of the earth's atmosphere...
Recent Opinion Stories
December 10, 2020
Introduction:       In the first video you will watch is all visual videos of animated clips. When...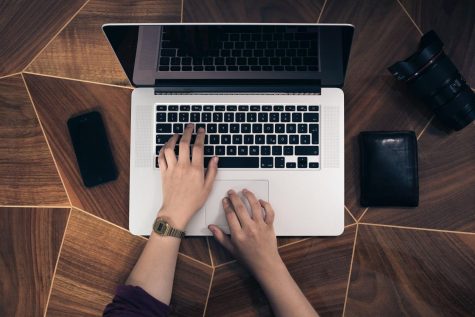 February 27, 2020
Learning Struggles

Loading ...