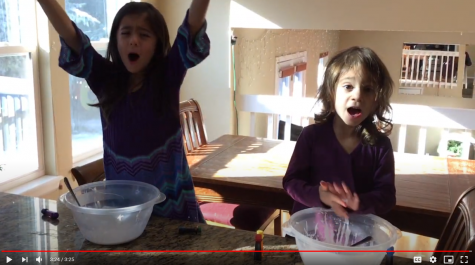 Skyler Bugaring, Reporter
December 22, 2020 • Comments closed
COVID-19 hit hard, whether it was the isolation or the virus itself, it wasn't something we were ready for. However, life had to keep going, and teachers had to adapt to the changing landscape of teaching...
Recent News Stories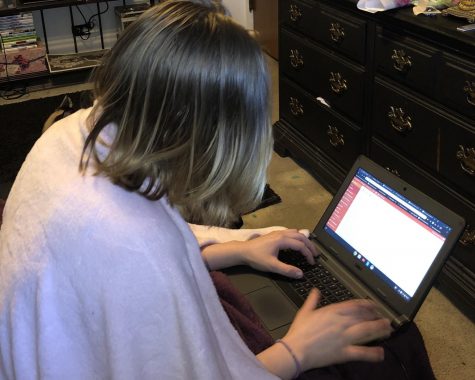 April 8, 2020
The COVID-19 pandemic has made a big impact on the world in a short amount of time and has made quite a few people rethink the importance of face-to-face interaction.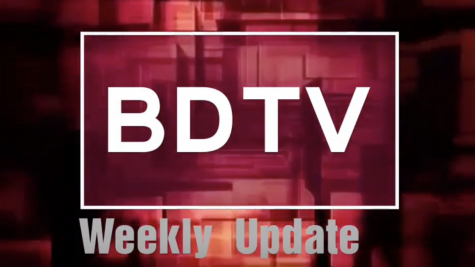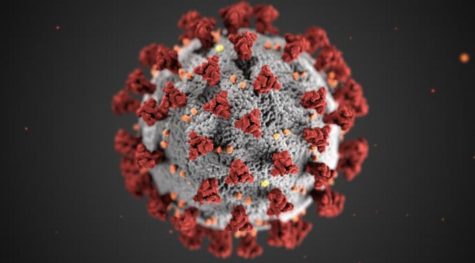 March 20, 2020
The Coronavirus (COVID-19) has already led to many school closures, multiple quarantines in different...
Alex Hartman, Reporter
October 29, 2019 • Comments closed
Varsity Football took on Denver West Cowboys on Thursday, October 24th and they came back with a well earned WIN. The bulldogs dominated the whole game as the score just after the 1st quarter was 12-0....

Loading ...