May 21, 2021 • Comments closed
Millions of people in the United States are skipping out on the second dose of Covid vaccine and 8% of the people in the United States who got Pfizer in the doors are missing out on there Second shot....
Alex Hartman, Reporter
October 29, 2019 • Comments closed
Varsity Football took on Denver West Cowboys on Thursday, October 24th and they came back with a well earned WIN. The bulldogs dominated the whole game as the score just after the 1st quarter was 12-0....
December 10, 2020 • Comments closed
Introduction:       In the first video you will watch is all visual videos of animated clips. When you play the game you get either two jobs, IMPOSTER or Crewmate. If you are a crewmate,...
Recent Opinion Stories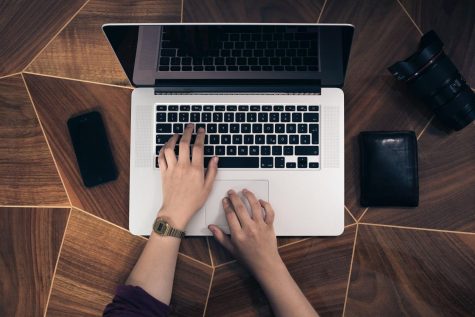 February 27, 2020
Learning Struggles

Loading ...