Arvada boys varsity basketball team loses to Englewood on senior night
Boys Varsity basketball Team took a crushing 49 to 77 loss against Englewood high.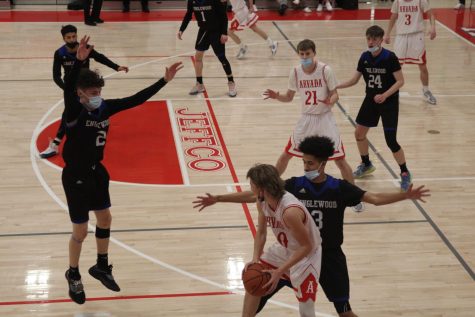 After only being down by 3 points after the first quarter, 13-16.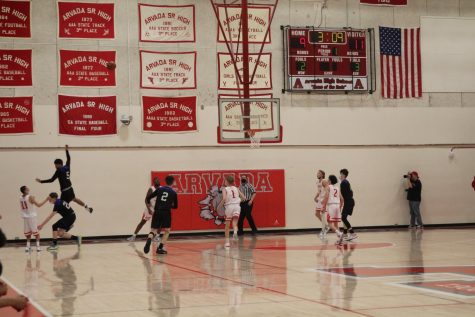 Englewood started running away with the game and scored 20 points in the second quarter but Arvada was only able to score 12 making the score at half time 36 to 25.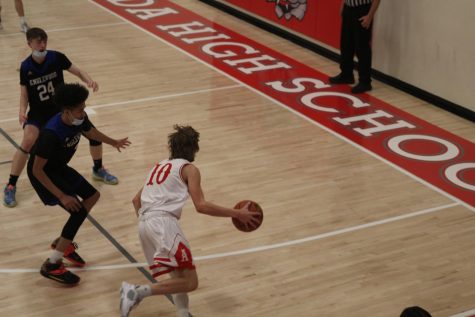 Then, in the second half, the score took a turn for the worst after Englewood scored 41 points and Arvada only scored 24 points making the final score 77 to 49.