Arvada High School Girls Tennis swept Englewood 7-0 in their games on April 7th
The girls tennis team swept the Englewood team in both singles and doubles.
In singles, Michelle Chen won the first set 6-2, she also won the second set 6-1. Analicia Vasquez (12) lost her first set 4-6, but won her second and third set 7-3 and 10-1, respectively. Meridian Garcia (9) won both of her sets 6-0 and 6-1, respectively.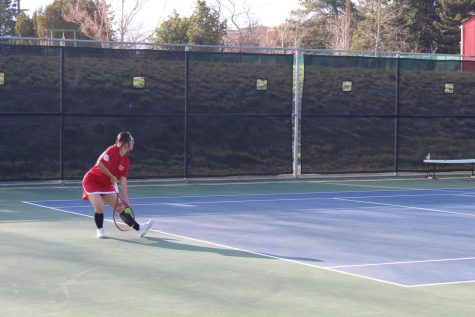 In doubles, Hannah Ibrahim (10) and Christelle Kumeso (9) won their first set 6-0 and their second set 6-2.
The girls tennis team has been playing strong this season. We can't wait to see what they do going forward.